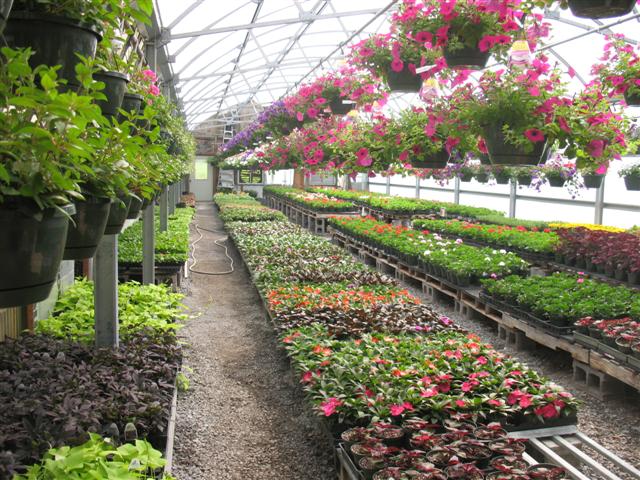 Owned & Operated by Thomas Tuckwiller & Family Since 1973
Clintonville, West Virgina
Locally grown, healthy,vigorous plants at reasonable prices!
CLOSED FOR THE SEASON
For those that visited us this year, thanks so much for stopping by--and thank you especially for all of the wonderful compliments we received! We truly are overwhelmed by your support for our small business. We are proud to provide healthy, home-grown plants each year for all of our dedicated customers. We look forward to seeing you next spring with an exciting lineup of both old favorites and a variety of brand new items to highlight our 2018 growing season!
See you next year!