OPEN FOR THE SEASON!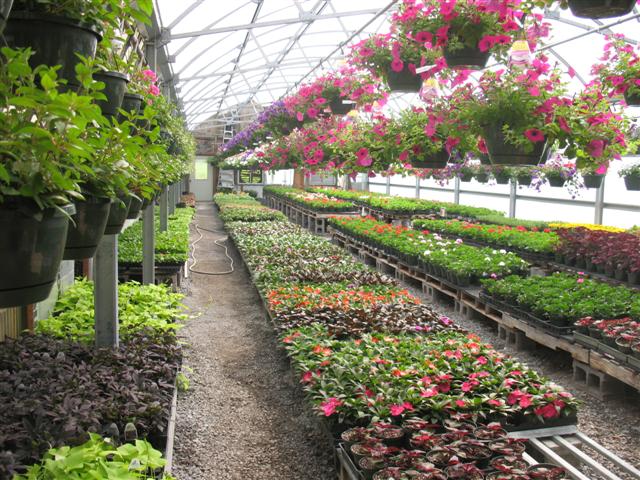 Owned & Operated by Thomas Tuckwiller & Family Since 1973
Clintonville, West Virgina
Locally grown, healthy,vigorous plants at reasonable prices!
Welcome back to all of our dedicated customers! The greenhouse season is in full swing once again and, in addition to those tried-and-true items that we include for you in our selection each year, we are excited to share a variety of brand new items to highlight our 2018 growing season.